Come to Prince Kuhio Park to honor Princxe Kuhio's birthday. The ceremonies are organized and implemented by the Royal Order of Kamehameha. There will also be a Celebration Luau from 5-9PM at the Koloa Landing Resort hosted by Kawaikini NCPCS, a Hawaiian Language Immersion Charter School.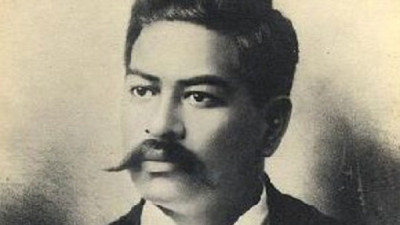 Meanwhile, at the Grand Hyatt Kauai Resort & Spa, there is a Prince Kuhio Festival from March 25-27. On March 25 there will be an Opening Protocol honoring Prince Kuhio.  Then from 9-4:30 there will be hands-on teaching of Hawaiian cultural and art practices.  On March 26 at 6 PM there is a Torchlighting Ceremony followed by music and hula (Seaview Terrace, seating on a first come basis). On March 27 at 9 AM, Taiko Drummers and from 9-4:30 PM there will be presentations and lectures, plus Hawaiian music.
Something else to celebrate: the new iPhone app, Kauai Beach Guide, is now available FREE on iTunes.  Within two weeks, the Android version is expected to be ready.  The Kauai Beach Guide includes daily weather and ocean reports, organizes the beaches from lifeguarded to "don't swim there", GPS, facilities at the beaches, and much, much more.
Category : Blog